Apart from bringing a Centenary touch to many of our usual annual events we have had some very special events to mark our 100th anniversary.
May 10th-12th A Centenary Federation weekend at Denman, the WI college,
with a special dinner and evening entertainment on the Saturday.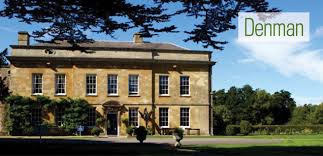 July 6th a Village Show and Picnic for members and their families. It, very fittingly took place in the garden of Cirencester Park by kind permission of the Earl and Countess Bathurst, whose predecessor was a founder member of the Federation. There were cookery and craft competitions, a Punch and Judy Show, a Woodland Treasure Hunt and various side stalls. In the arena England's Glory Morris dancers, a Falconry display and the Gloucestershire Police Horses entertained us all.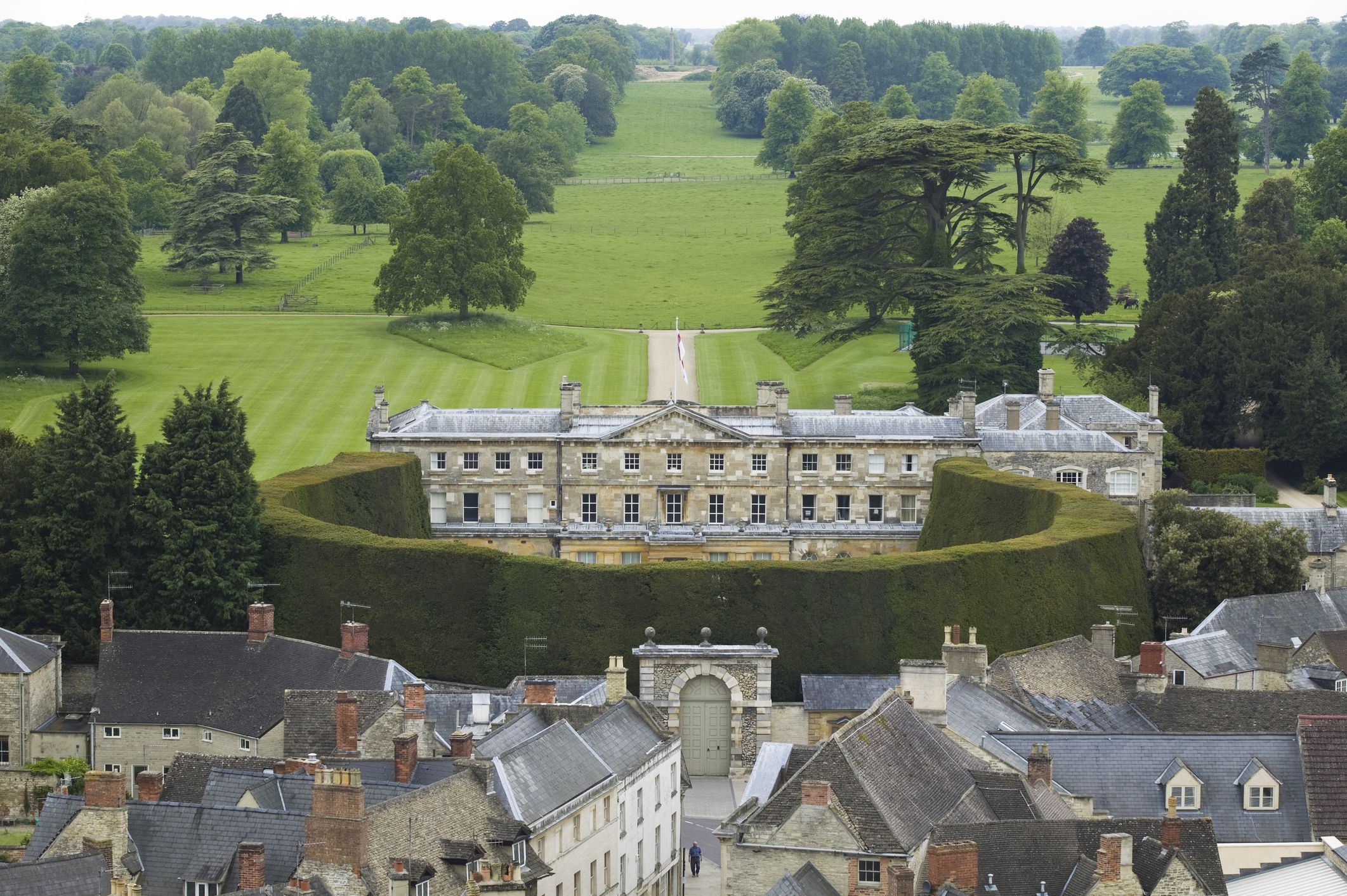 September Centenary tree planting in Brunswick Square with Federation Trustees and invited guests from the other occupants and residents of the square.
October 11th-13th in Gloucester Cathedral an exhibition entitled 'My WI, Your WI' was open to the public from 10am to 4pm. 55 WIs had individual displays around the cloisters. Members were invited to take part in painting, photography and embroidery competitions and their entries were on show.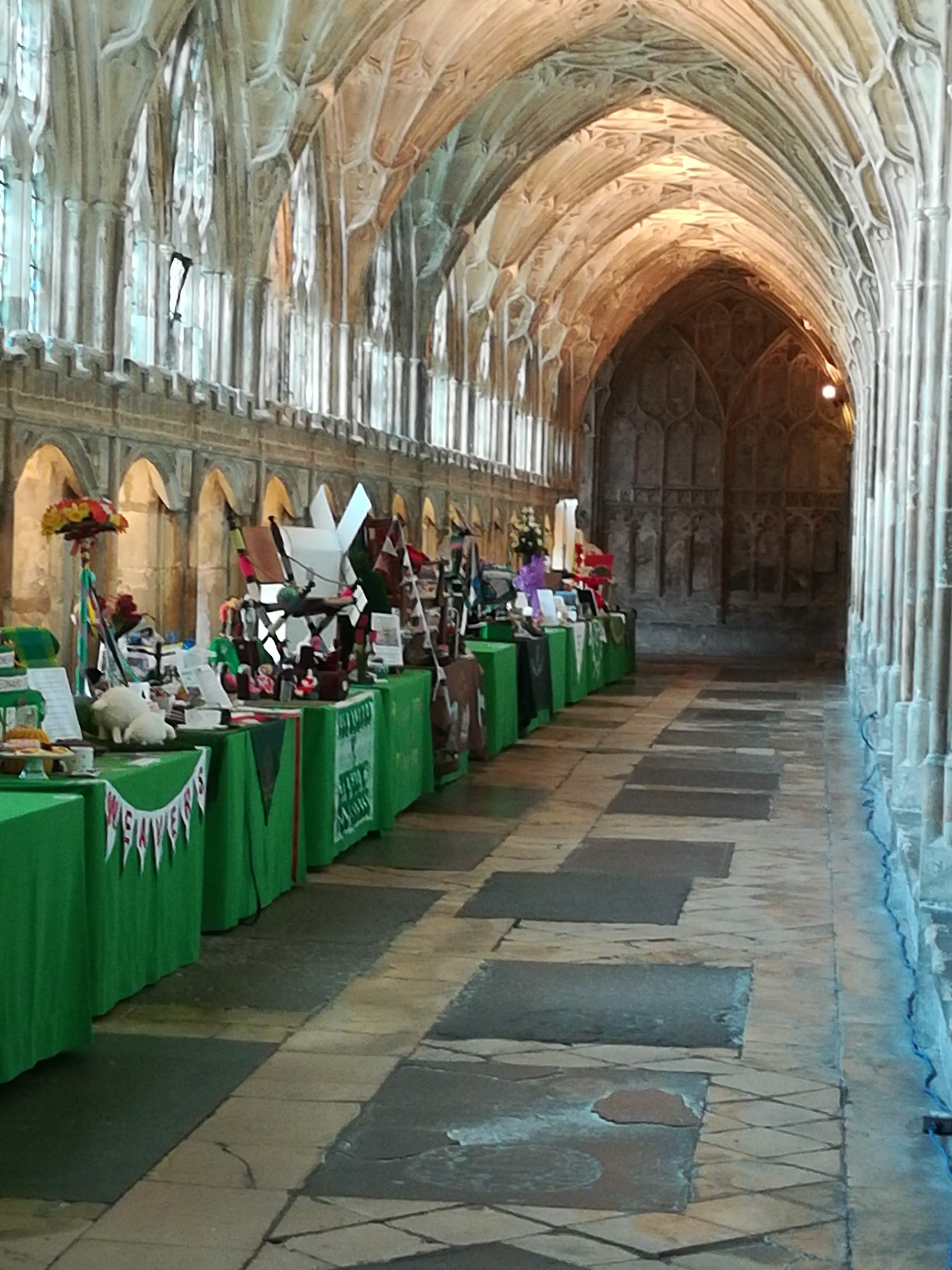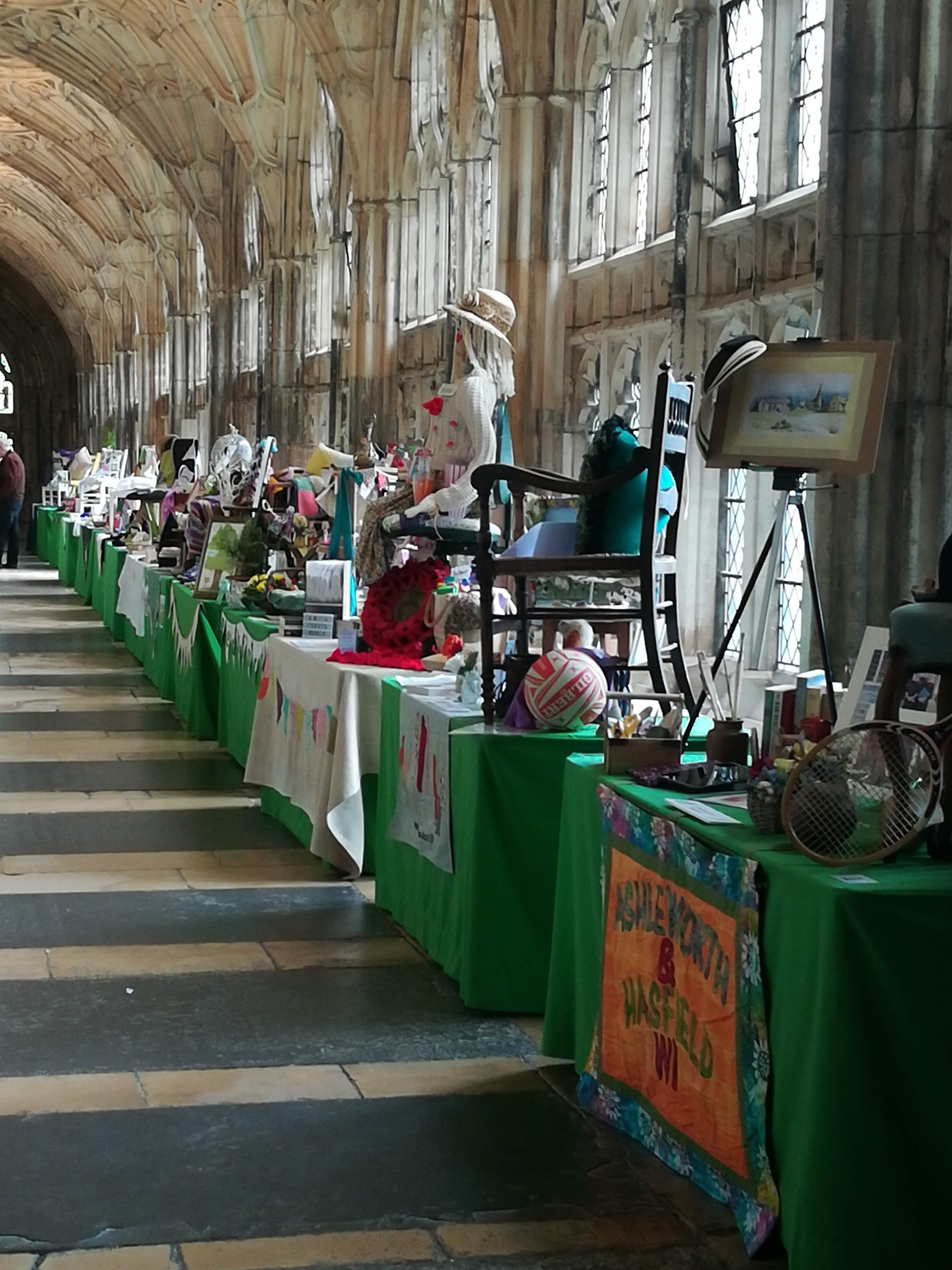 Federation displays were situated around the cathedral nave and we had the amazing panels our members embroidered for the RAFA loaned to us for the exhibition. Also on show were the two Gloucestershire wall hangings created by members of Twyver and Lydney; the first eventually going to the Gloucestershire room in Denman and the second to the Members Room in WI House. A Centenary Celebration was held on the morning of Saturday 12th, for 500 invited members and guests. It featured the 100-strong WI choir singing the anthem especially composed for the Federation by Alan Viner and ended with the great cathedral bells ringing out at noon over the city of Gloucester.
Our ongoing project is the creation of a small Centenary Garden in front of WI House. Jekka McVicar and Victoria Summerley chose the winner of our open competition for newly qualified garden designers, Jon Hemming. Jon submitted a beautiful, carefully thought out scheme in WI colours. We are just waiting for planning permission to get started on the work which includes the restoration of the railings and repairs to the front steps. BBC Radio Gloucester are our media partners in this project and once work begins there will be regular progress reports with Kate Clarke.